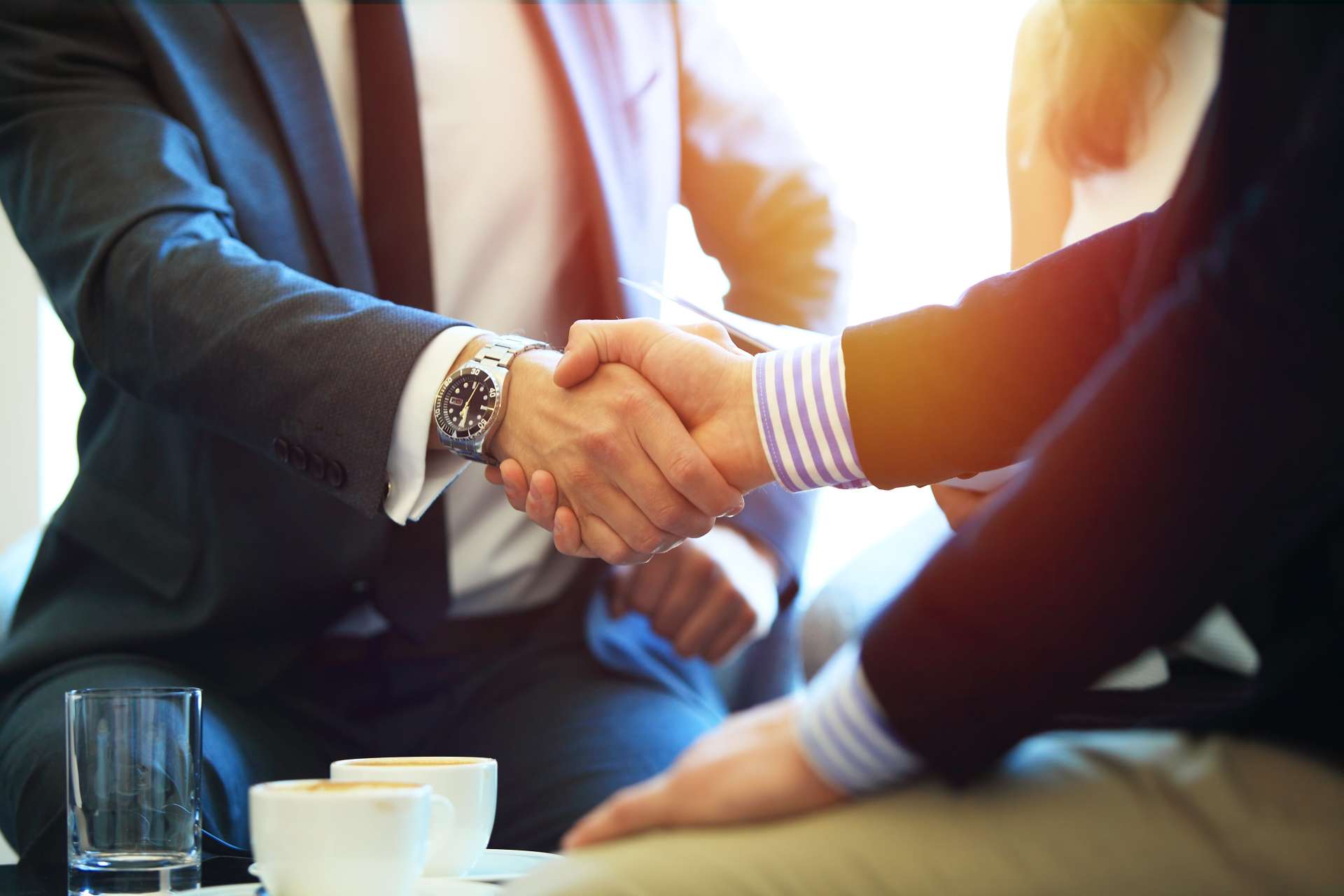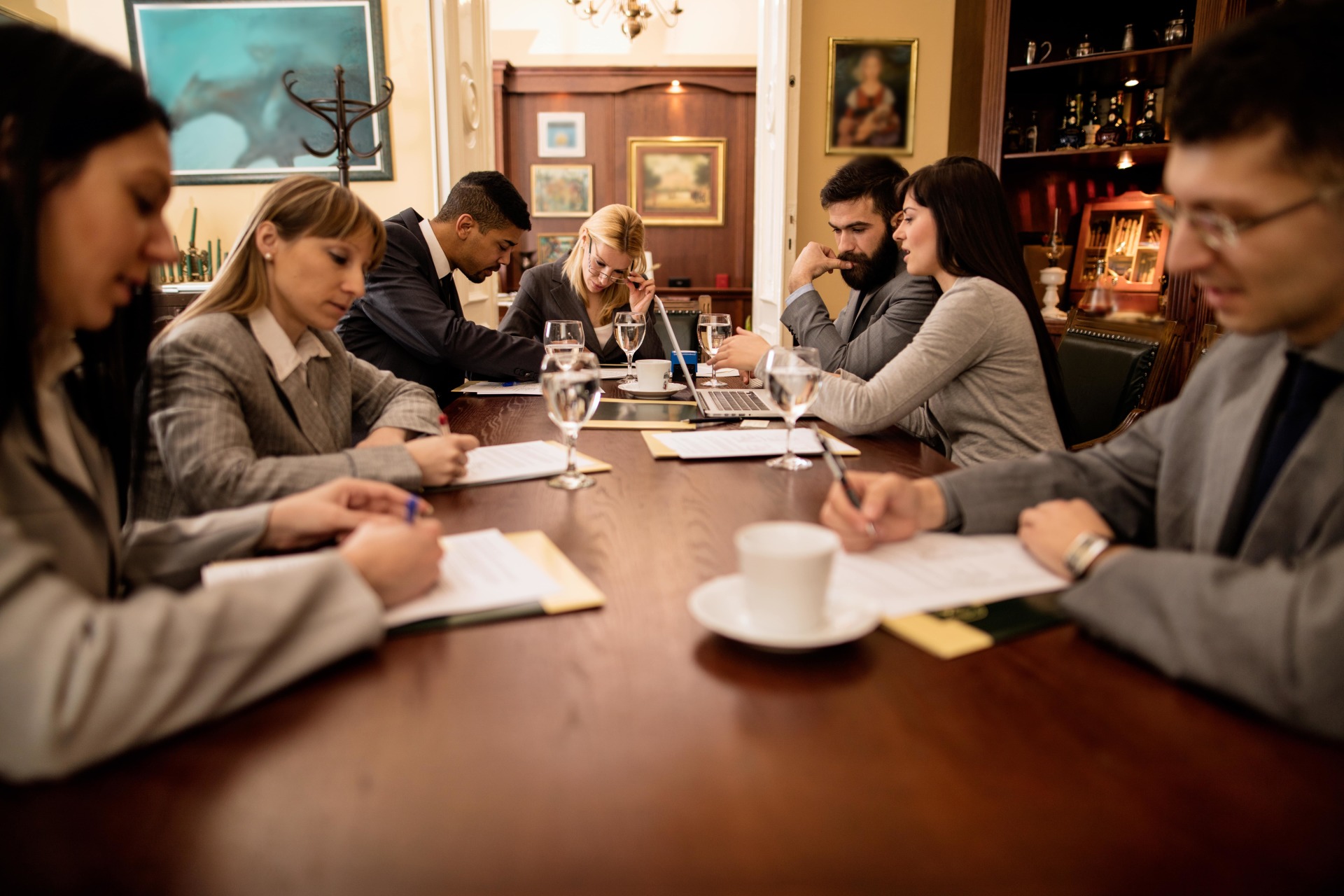 Mr. McCotter knows that results come from hard work and dedication. There is no substitute for:


- Thorough investigation,
- Visiting and photographing crime scenes,
- Finding and interviewing witnesses, 
- Demanding and obtaining all relevant records, and
- Exhaustive trial preparation.

Over more than twenty years as a lawyer, Larry has defended thousands of defendants in Montgomery, and Harris and many surrounding counties.  He has successfully tried to juries criminal cases of all levels in Texas state and county courts, from class B misdemeanors to first degree felonies.
Recent Victories!
Possession w/ Intent to Deliver (1st degree) - State v. G.M.
Possession of Marijuana -

State v. J. B.
Failure to Stop and Give Information - State v. Brandy B.
Larry showed the Assistant DA problems with the stop and search of client's vehicle.
RESULT: CASE DISMISSED
RESULT: CASE DISMISSED
RESULT: CASE DISMISSED​